kneeling-to-loki asked: I don't suppose you've come across anything that lets you set Moriarty's apps as your own for Android, would you? You seemed to be the person to ask. haha
Jim Moriarty - Hiiiiii!
What exactly is wrong with Mr Moriarty? I've always thought of him as evil but for the first time I look at Mr Moriarty from a medical perspective. Is he mentally ill? And if so, what does he have and how did he become this way? Reblog if you like it! Reasonable comments welcome. 
1 tag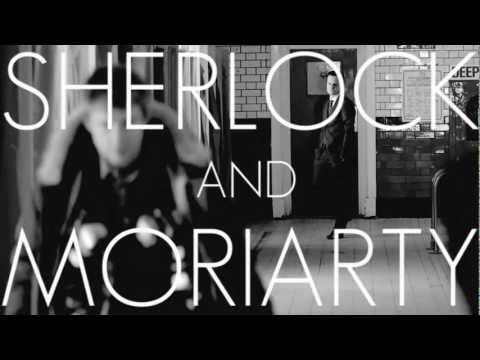 "Say that again. Say that again and know that if you are lying to me, I will skin..."
– Jim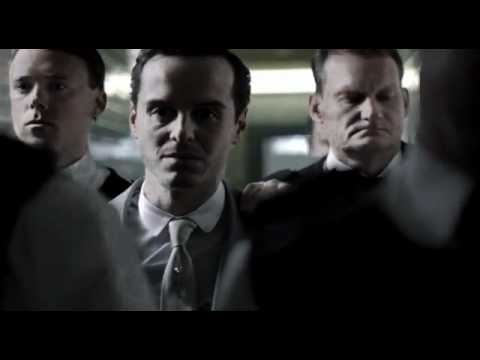 1 tag
2 tags
3 tags
4 tags
4 tags